My neighbor Joyce just sent me this listing for a Deck House for sale down the street. It's in Montclair, a train town 45 minutes from Manhattan by train (30 minutes by bus or car in off hours). I can't say enough about Montclair. It has good schools, it is diverse in race and income, there are few chain stores, it is community and neighborhood oriented, there are huge numbers of parks, and the food is good. The house is on Highland and you're on the highest point west of Portugal (not counting midtown's skyscrapers which may or may not be visible from this house), sort of the Hollywood Hills of the east.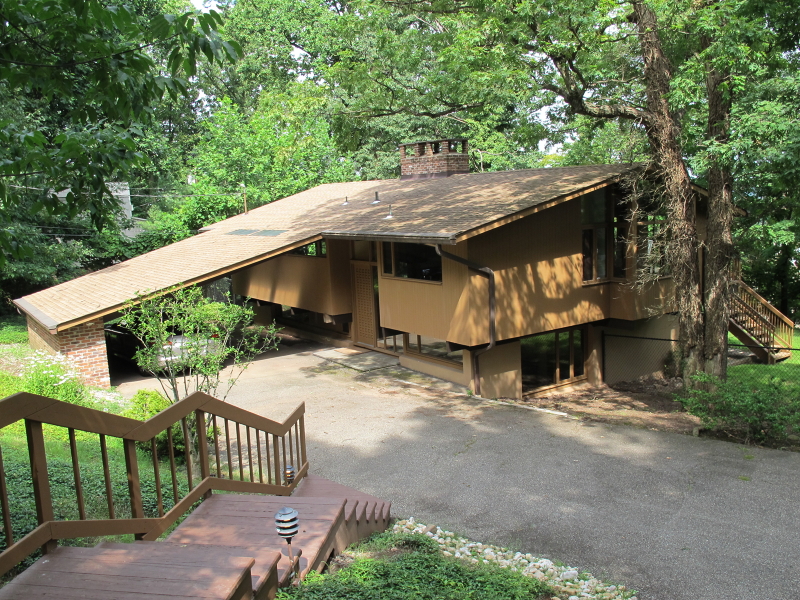 There aren't many Deck Houses left that haven't changed hands and there's not a lot of modernism near the city.
http://emailrpt.gsmls.com/public/show_public_report_rpt.do?report=clientfull&Id=85723821_496080
It needs some restoration, but we can go over that. The house is on a half acre of land.
Contact her if you're interested (you can also ask me for more info).